Health & Fitness
National Dental Care Springfield Central
NDC Springfield Central have state of the art brand new technology and equipment, along with modern dentistry techniques.
With an emphasis on preventing decay and gum disease, the qualified team work with you to create optimal, long-term results.
National Dental Care work well with all members of the family, including children and the elderly, to ensure that their visit is gentle and pain free.
Offering a wide range of services including general dentistry, preventive dental care, white fillings, porcelain veneers, crowns, bridges, root canal treatment, wisdom teeth assessments and teeth whitening.
Make an appointment today with our friendly team.
NDC Springfield Central is located on Main Street.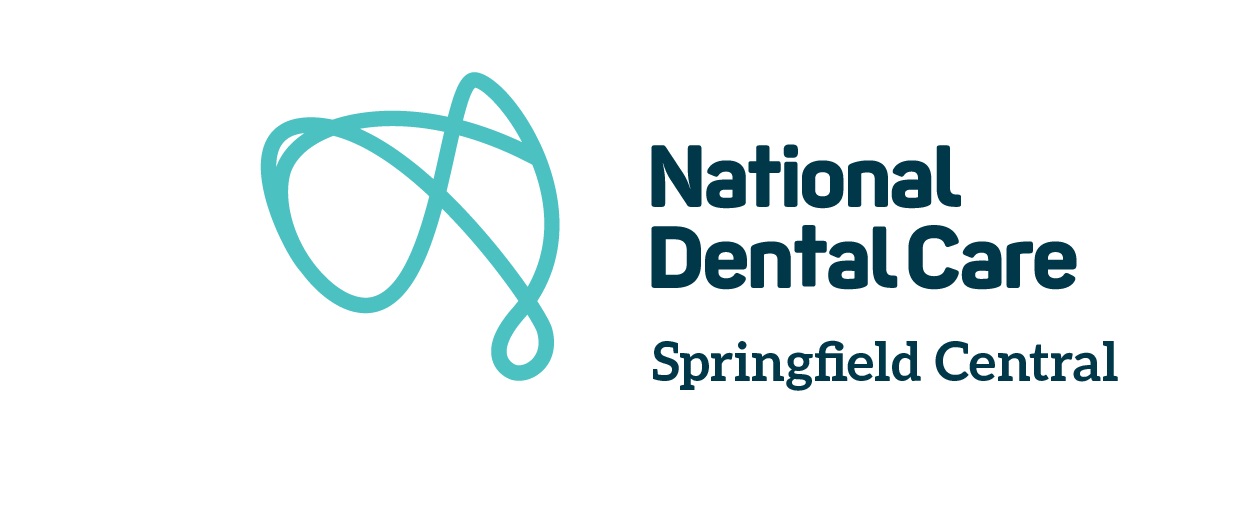 National Dental Care
Monday
8:30AM - 5:30PM
Tuesday
8:30AM - 8:00PM
Wednesday
8:30AM - 7:00PM
Thursday
8:30AM - 8:00PM
Friday
8:30AM - 5:00PM
Saturday
8:30AM - 4:00PM
Sunday
CLOSED
National Dental Care | Orion Springfield Central