Services
Cr Sheila Ireland Office
Sheila was elected Councillor for Division 9 in March 2004.
Passionate about Ipswich, Sheila is committed to helping make it the best place to live, work and visit. With a long history of involvement in her local community, Sheila participates in a wide range of volunteer and school-related parent committees and remains an active volunteer in community-based organisations within the City of Ipswich.
Sheila, along with her Electorate Officer Donna, welcomes you to come and introduce yourself or bring any concerns with which Council can assist.
Cr Sheila Ireland's office is located on Level 1 above Woolworths.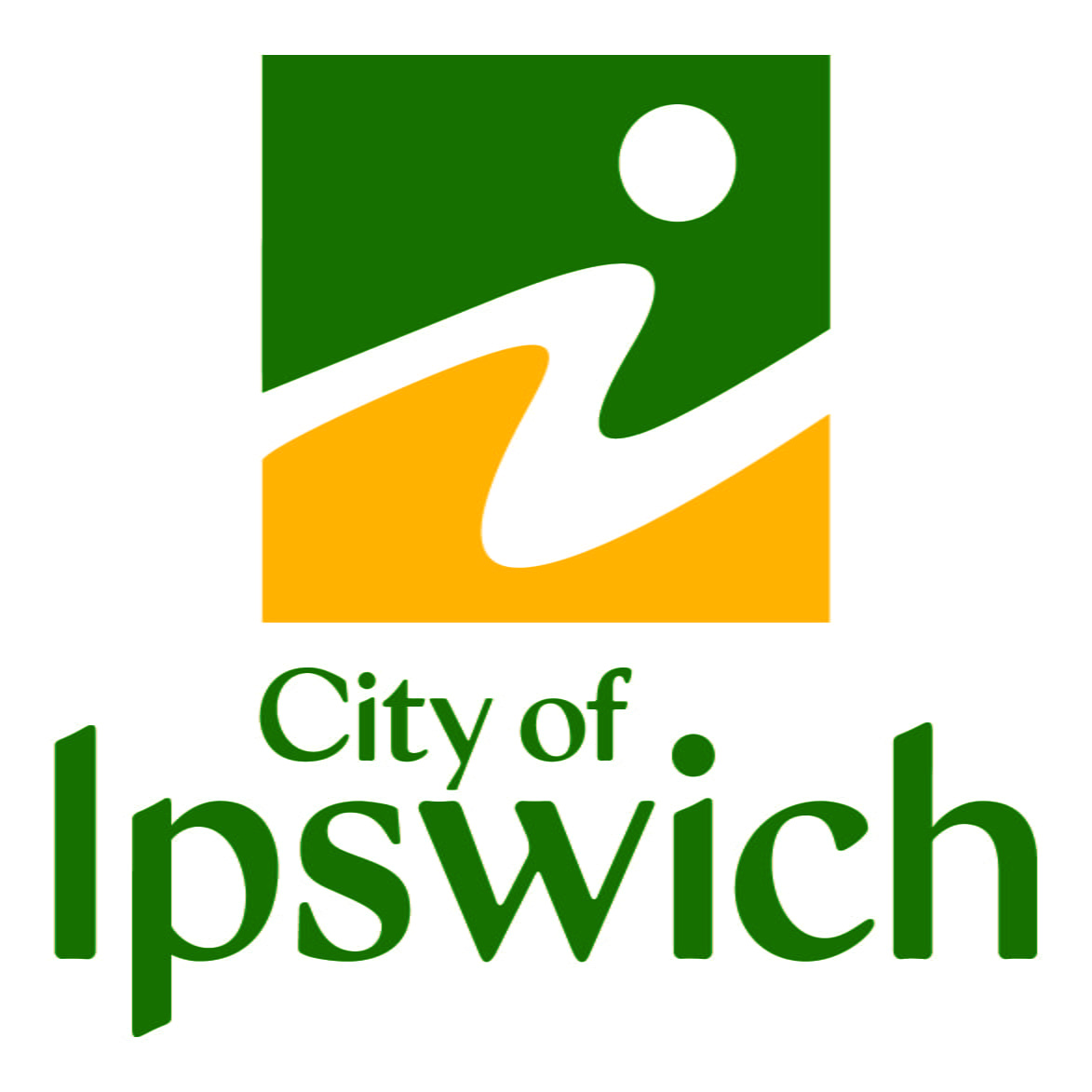 Centre Trading Hours
MONDAY - WEDNESDAY
9:00AM - 5:30PM
THURSDAY
9:00AM - 9:00PM
FRIDAY
9:00AM - 5:30PM
SATURDAY
9:00AM - 5:00PM
SUNDAY
10:00AM - 4:00PM
LABOUR DAY
CLOSED