Hair & Beauty
Barbershop Express
At Barbershop Express, they understand that barbering is an age old tradition that incorporates techniques refined over many years.
Barbershop Express are bringing the past into the now, offering a full service men's salon specialising in cut throat shaves, skin fades, men's colour and both modern and traditional styles.
Barbershop Express is located in the Coles Mall.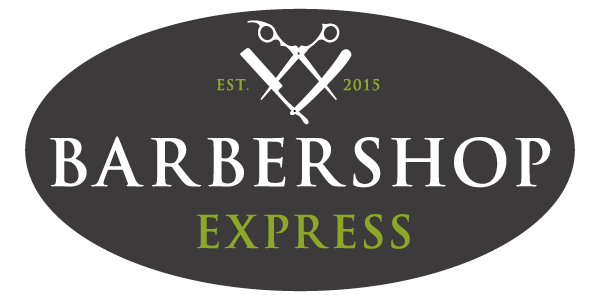 Barbershop Express Trading Hours
Monday
9.00AM - 3.00PM
Tuesday
TEMPORARILY CLOSED
Wednesday
9.00AM - 3.00PM
Thursday
9.00AM - 5.00PM
Friday
9.00AM - 5.00PM
Saturday
9.00AM - 5.00PM
Sunday
CLOSED