Fashion
Solutions for Every Outfit
at Bras N' Things
Whether you are heading off to the races, getting glammed up for a night out, being a girl boss at the office, or even walking down the aisle, Bras N Things' Solutions range offers smoothing, shaping and support for any outfit and every occasion.
Featuring strapless bras, push up inserts, invisible straps and lightweight silicone adhesive cups – there is a huge range of options for every outfits so you'll always feel supported with the right solution.
New this season is Bras N Things' Second Skin one-piece shapewear. A slip that sits under your bra, Second Skin offers smoothing exactly where you want it to – tummy, hips and behind. It's versatile and discreet, so is perfect for when you want to feel confident in a shirt and skirt for a big meeting at the office or when you want to slip into a little black dress for date night. Shapewear is available up to a size 16.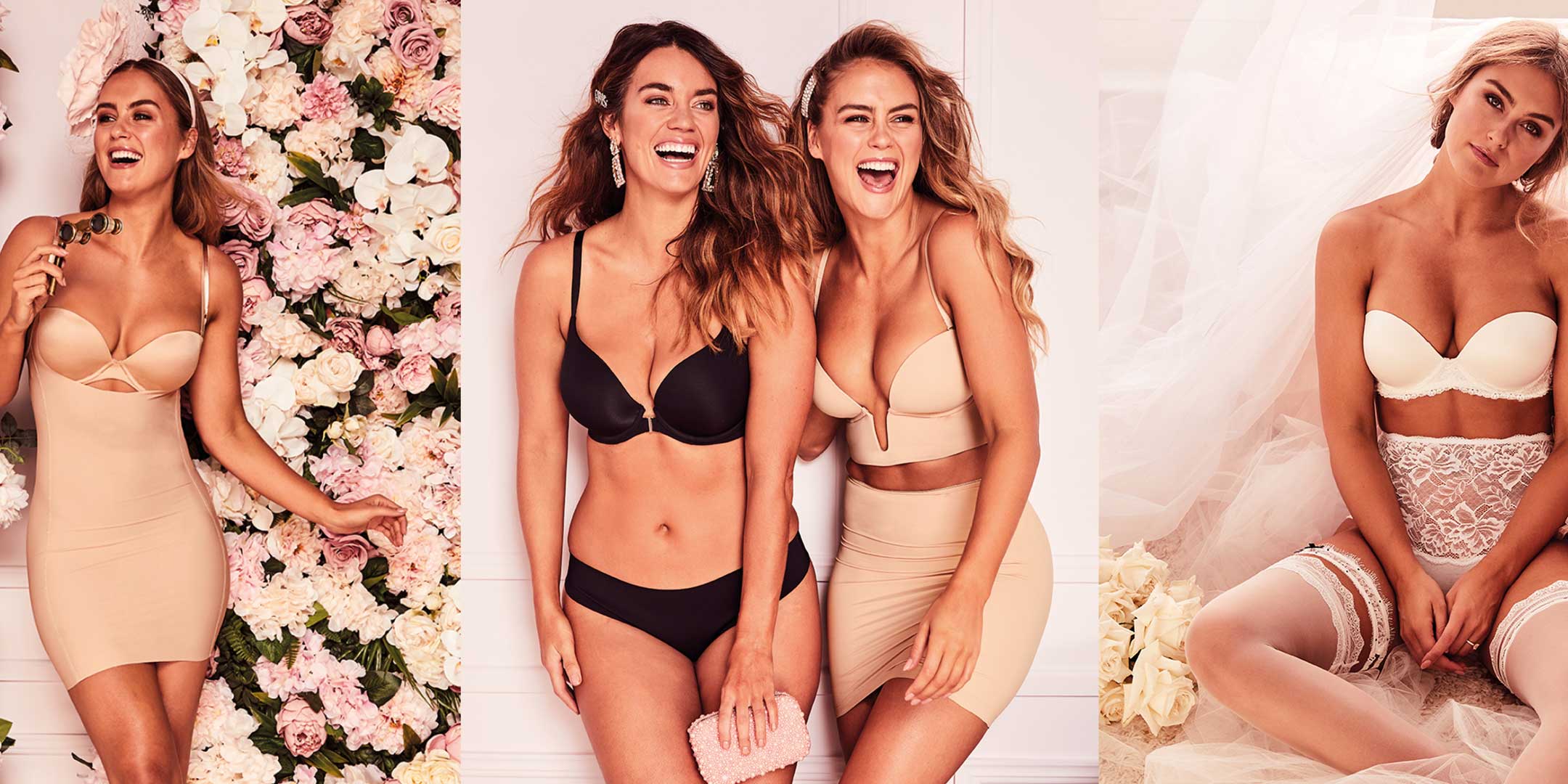 INSPIRATION
Check this out