Where little ninjas come to play
Ninja Central have moved! Find them in their new location on Main Street next to Q&A Nails.
A place for kids to challenge themselves on a variety of obstacles in an indoor environment. The specially built course teaches children balance, co-ordination, strength and endurance. Every month Ninja Central will introduce new obstacles and kids to learn new skills.

When
Monday & Tuesday: Closed
Wednesday: 1.30pm to 5.30pm
Thursday: 2:30pm to 6:30pm
Friday: 1.30pm to 5.30pm
Weekends: 10am to 3pm
School Holidays and Public Holidays: 10am to 3pm

Prices
$3 for a single lap
$8 per hour
$15 for a day pass

Ninja Central is open to kids age 4 to 12 years.
No bookings.


Birthday Parties
We now offer kids birthday parties. Please direct all inquiries to 0432 560 050 or info@ninjacentral.com.au.

Crema Espresso have food & drink packages available when you book a kids birthday party at Ninja Central. Prices start at $8 per child. To book your catering please call 0431 029 879.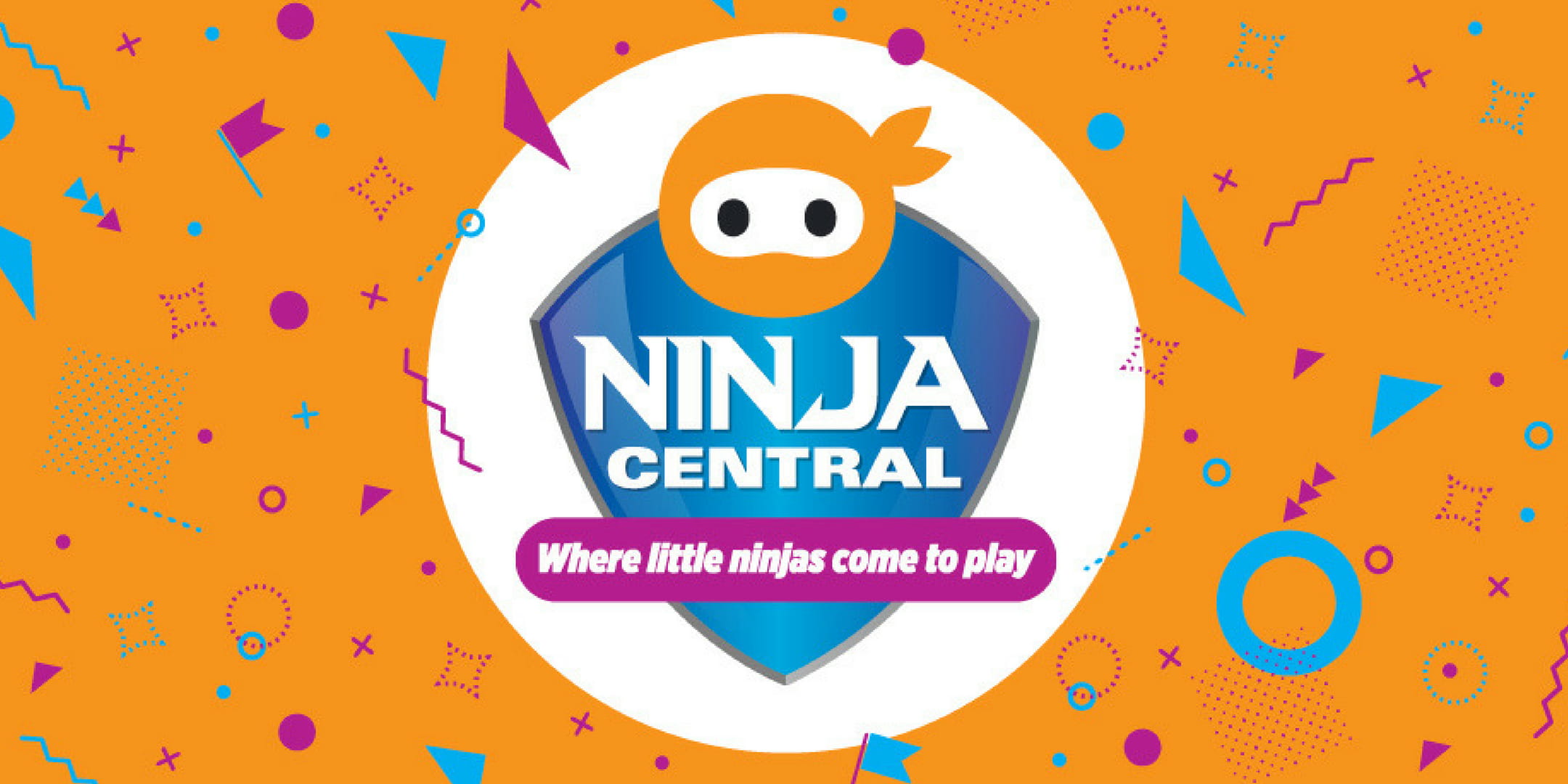 INSPIRATION
Check this out