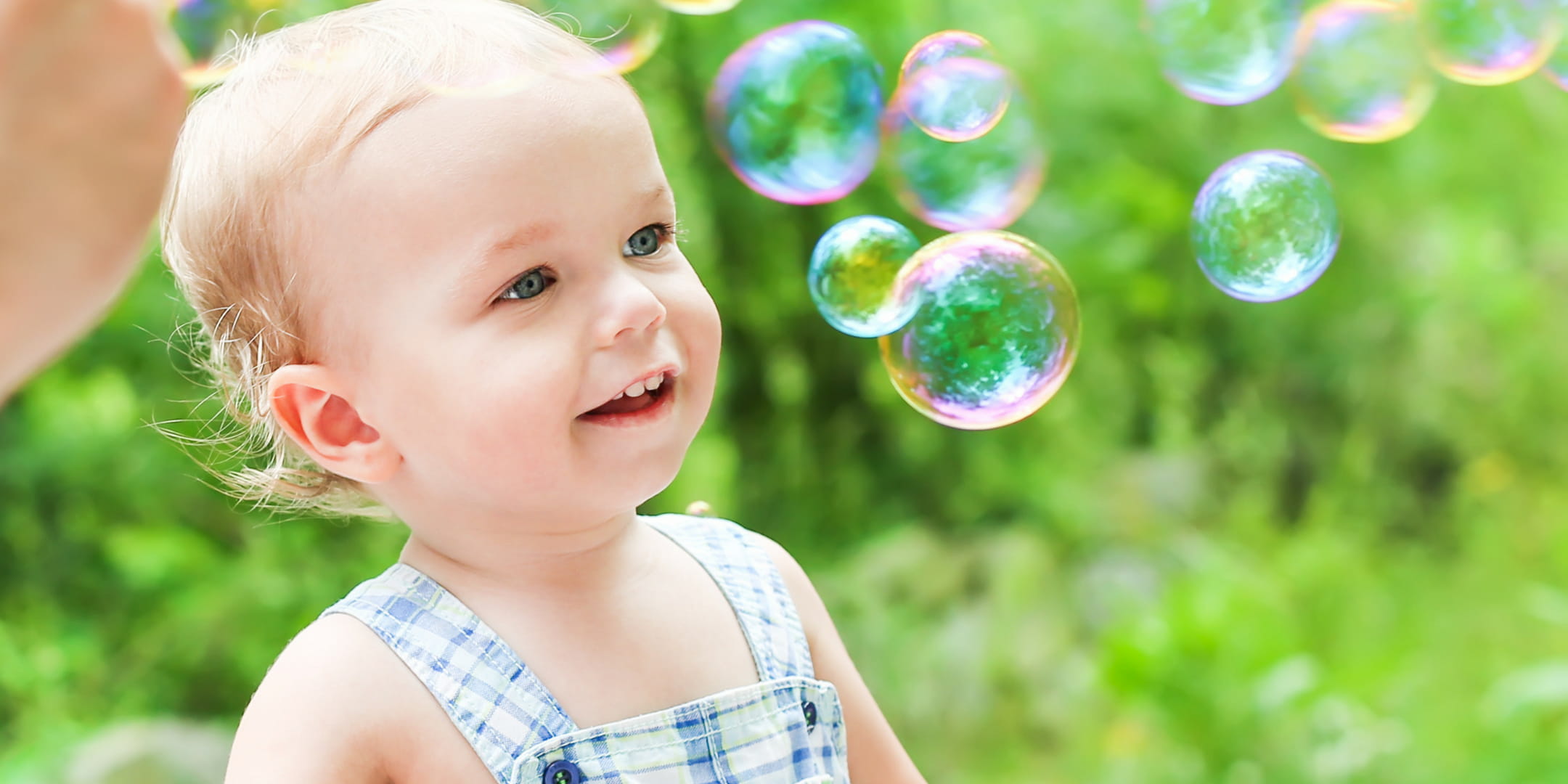 Share rhymes, stories, songs and movement to help develop language, and social skills for your active toddlers'.
Toddler Time is held every third Wednesday of the month from 9.30am - 10.00am.
For ages 18 months - 3 years with mums, dads and/or carers.

2018 Dates:
December 19
For more information please call (07) 3810 6815.