Donut King Decorate a Donut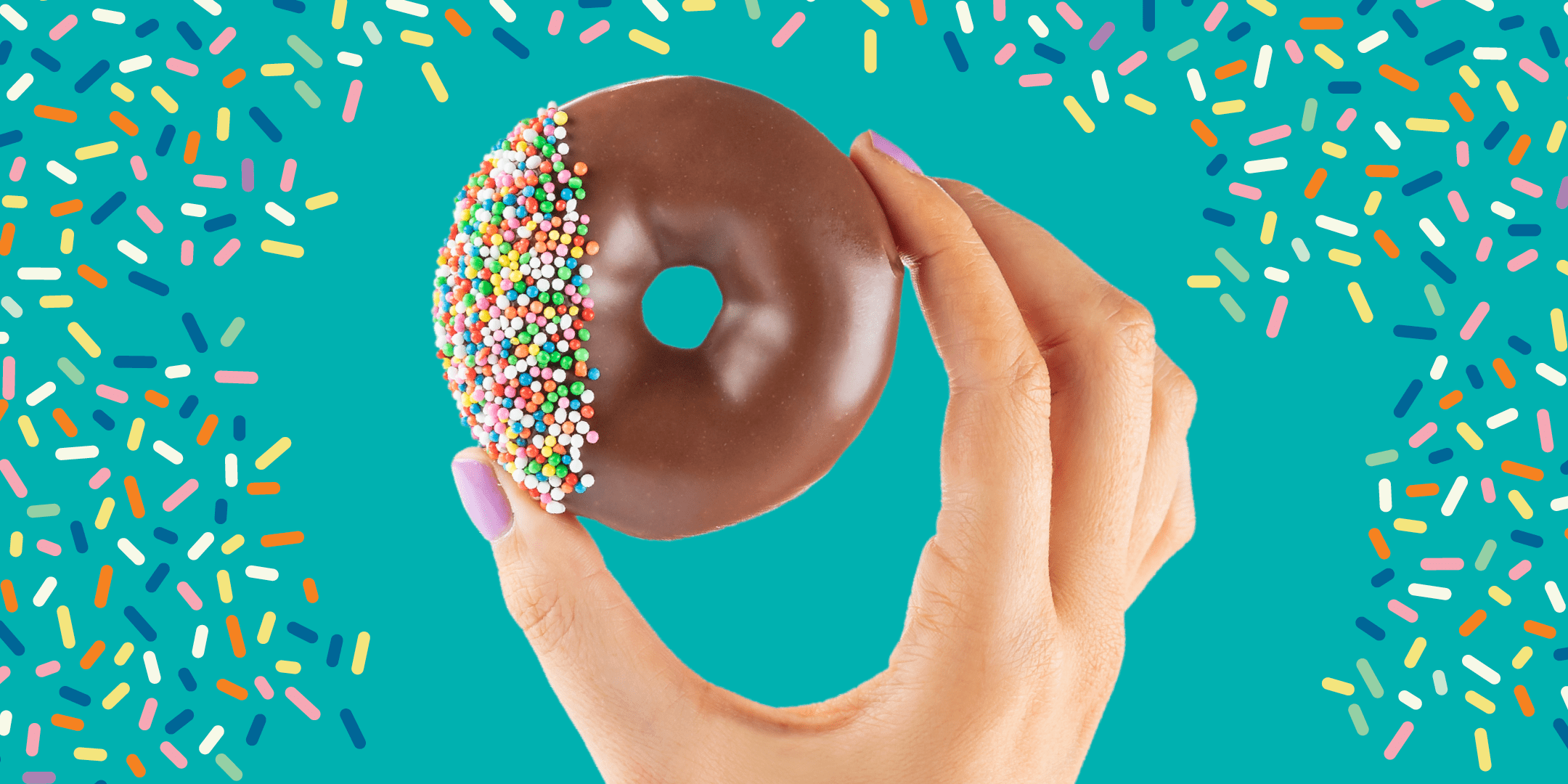 Treat the kid's to Donut King's Decorate a Donut Workshop!
As part of our Unicorn Fiesta the children decorate their very own donut to eat.
Workshop open 10am to 1pm from Thursday 17 to Saturday 19 January.
Visit the workshop space near Donut King in the Woolworths Mall.
No bookings required.
Activity is free and available for children under 12 years.