Health & Fitness
OMG Fitness
The OMG Fitness Team are committed to providing their members with great service and modern facilities with 24/7 access, fully air conditioned, unsupervised children's area and a 5 day free trial offer.
No Lock in Contracts or joining fees.
OMG Fitness believe that success is your only option.
OMG Fitness is located at the front entrance to the Big W Mall.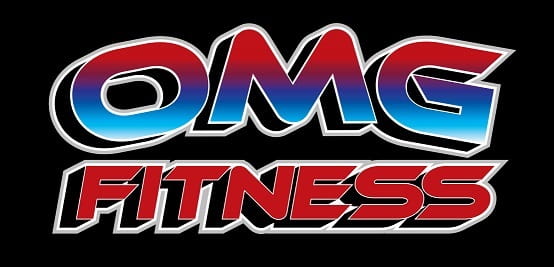 OMG Fitness Trading Hours
Monday
24 hours
Tuesday
24 hours
Wednesday
24 hours
Thursday
24 hours
Friday
24 hours
Saturday
24 hours
Sunday
24 hours