Health & Fitness
Brazilian Beauty
Let the Brazilian Beauty team of professional therapists take care of all your whims, wisps and beauty wishes from your top to your toes.
All the effort you have to make is to glide into Brazilian Beauty salon anytime. Experience the Brazilian approach to stunning skin and brilliant, smooth bodies with all the latest hair removal techniques, skin refining facials, cellulite treatments, massages and much, much more.
Brazilian Beauty is located in the Big W Mall.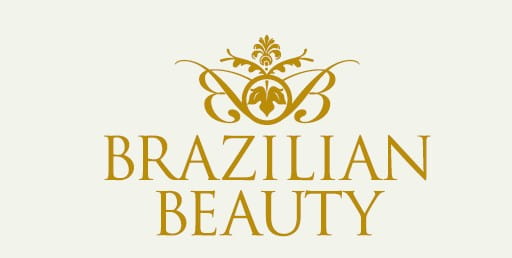 Brazilian Beauty Trading Hours
Monday
9.00am - 7.00pm
Tuesday
9.00am - 7.00pm
Wednesday
9.00am - 7.00pm
Thursday
9.00am - 9.00pm
Friday
9.00am - 7.00pm
Saturday
9.00am - 5.00pm
Sunday
Closed